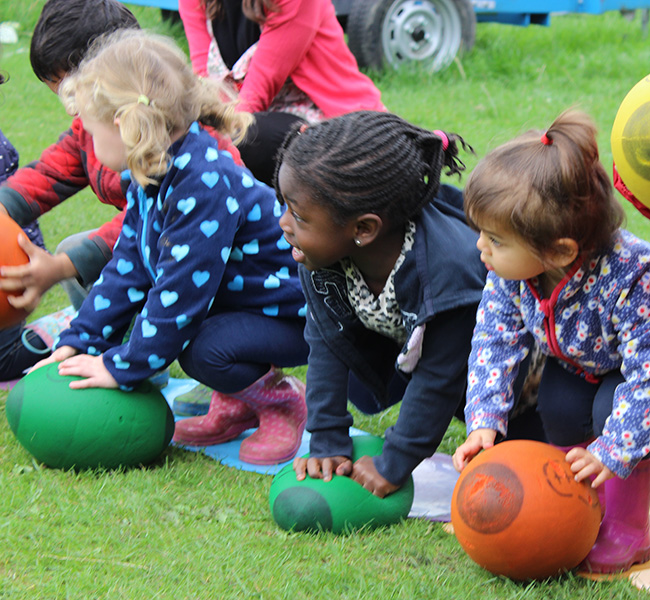 The Learning Tree Holiday Club
Registration Number
RP909250
The Learning Tree Childcare is now officially registered to operate a Holiday Club for 5-8 year olds.
The purpose of the service is to create an environment that continues to safeguard our young children in a not so busy environment. We want to continue to celebrate the ethos of enjoying the outdoors as well as promoting physical acitivity in a way that invites and excites all.
Safeguarding commitment
You may or may not be aware that Ofsted registered holiday clubs are not required to have qualified and properly trained staff. We also believe that the ratio prescribed by Ofsted for holiday clubs also not sufficient. We will have a higher staff to child ratio. As a continued commitment to our service and brand as The Learning Tree Childcare, we will always ensure that the right people continue to have the privilege of having access to caring for our children. This will never be compromised.
We are working towards making this service accessible to as many families as we can accommodate. We would ask that you share details of the holiday club to anyone else you might know who is interested in the service.
Dates and times
August 3rd -14th August
08:00-17:00
Daily rate only on £41.00 per day
Meals
Cereal, Fruit, healthy snacks, milk, water provided throughout the day. We ask that a healthy, nut free lunch is provided.
Activities
We would be discouraging children from bringing in electronics.
craft materials, cooking,
large garden games,
cosy reading space.
Outdoor physical activity games
Structured activities for everyone to participate in on a daily basis.
There will be access to a basketball court.
Confident cyclists will be able to bring their bikes to use on the field.
Fun and accessible science
STEM based opportunities.
Access to listening to music
Forest School Activities
Cooking outdoors
Offsite visits
Due to recent government guidance we are advised against offsite visits. Therefore the club running during August will remain onsite. We are fortunate to have access to such a vast outdoor area.
We hope to create more flexibility during the coming half term holiday to cater more for what families need. Due to the issues around coronavirus we are promising to provide what we can commit to for August.
Booking a place
To express interest or to make a booking we ask that families complete the form below so we can start to organise staffing. As we receive your confirmed booking we will send out the starter pack.
The Learning Tree Holiday Club Booking Form
— 3rd -14th August 2020 —