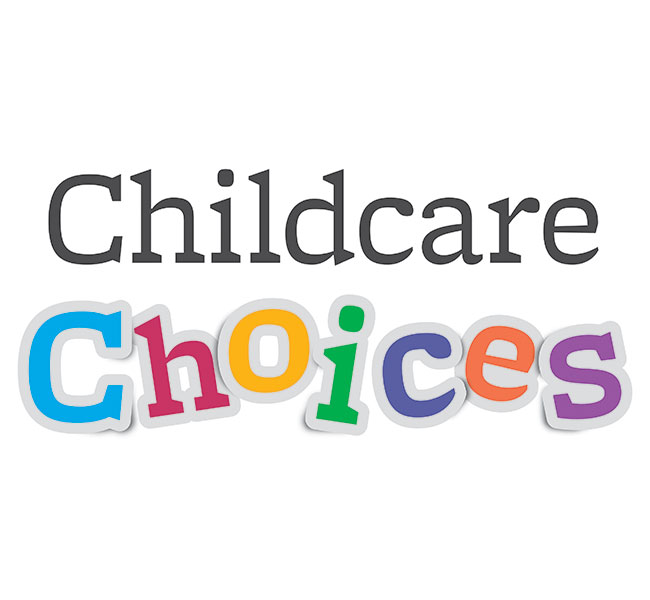 30 hours funding for parents
From September 2017, three and four-year-olds of working parents in England will be eligible for 30 hours of Government-funded childcare per week for 38 weeks of the year.
Nurseries may ask parents to pay additional charges for extra services, such as meals and snacks.
The initiative has been introduced under the Childcare Act 2016 and about 390,000 three and four-year-olds will be eligible.